To cultivate employees' team cooperation ability, improve team awareness and enhance team cohesion. On April 18th, Zhejiang Dieter High-strength Bolt Co., Ltd. held a group building activity in Wenzhou Kaiyuan Hotel, with the theme of "sailing through the wind and waves".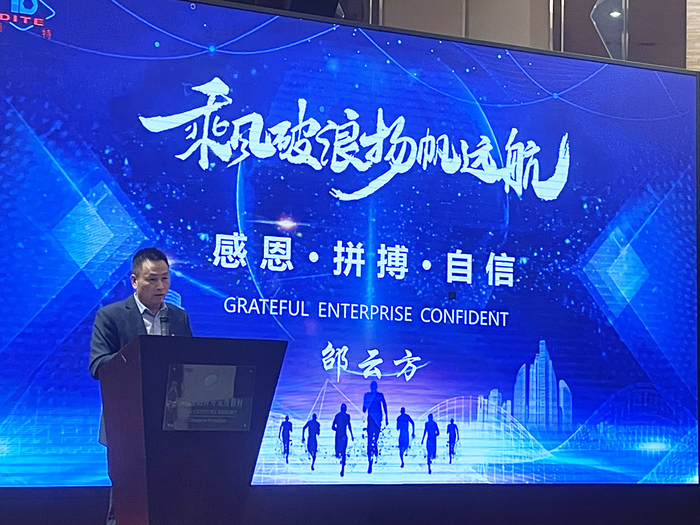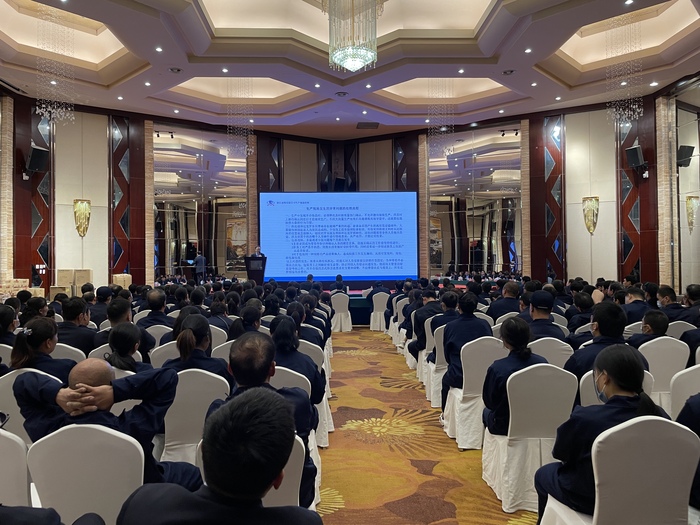 According to the division of the company's departments and workshops, a total of 9 teams including administration, quality and production were formed. Vibrant teams appeared one after another, which kicked off the activity. During the one-day activity, the employees were trained in daily norms, quality and safety. Outdoor competitions include line-up, tug-of-war, passing, synchronous walking, etc. After the outdoor competition, take a break, enter the banquet hall, and attend the "award banquet". The whole activity time is carefully arranged and compact.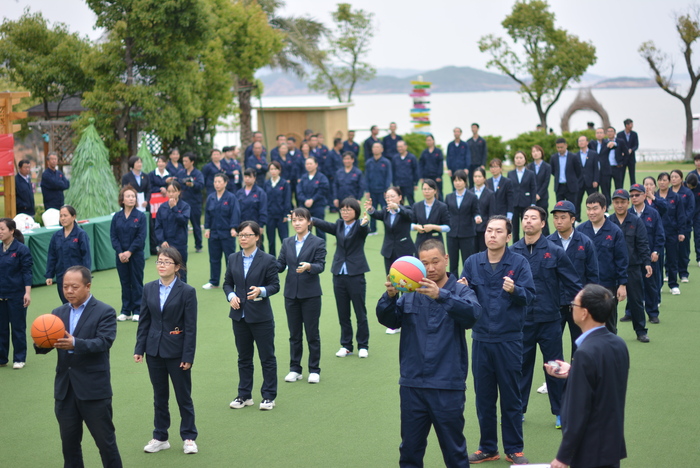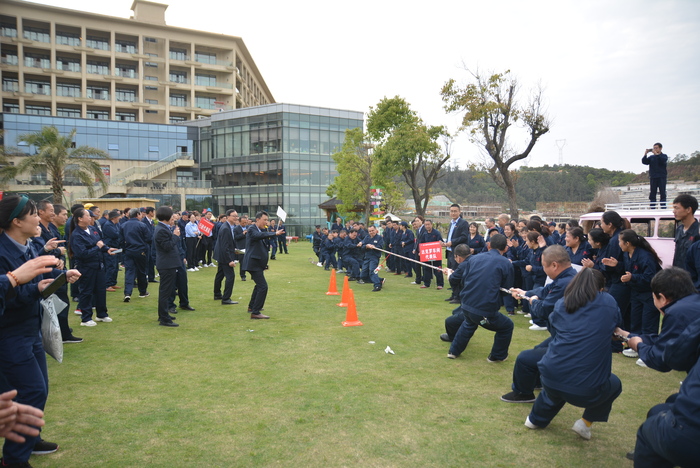 In every activity, everyone actively participated, faced difficulties, boldly challenged, team members cooperated with each other, did not escape, did not give up, and every challenge was a self-transcendence, and every self-transcendence felt the shock of the workers' hearts. Everyone completed the task of this activity with tacit cooperation and perseverance. The employees are full of enthusiasm and passion in the day's activities, adding a strong color to youth with unity and hard work.
This league building activity has enabled all employees to gain self-confidence, courage, friendship, a better understanding of responsibility, responsibility and gratitude, further enhanced the cohesion of the team, and fully demonstrated the hard-working and heroic demeanor of Dieter people. Everyone expressed that they would integrate this enthusiasm and spirit into their work and contribute to the development of Dieter Company.